Yardie Creek Cruise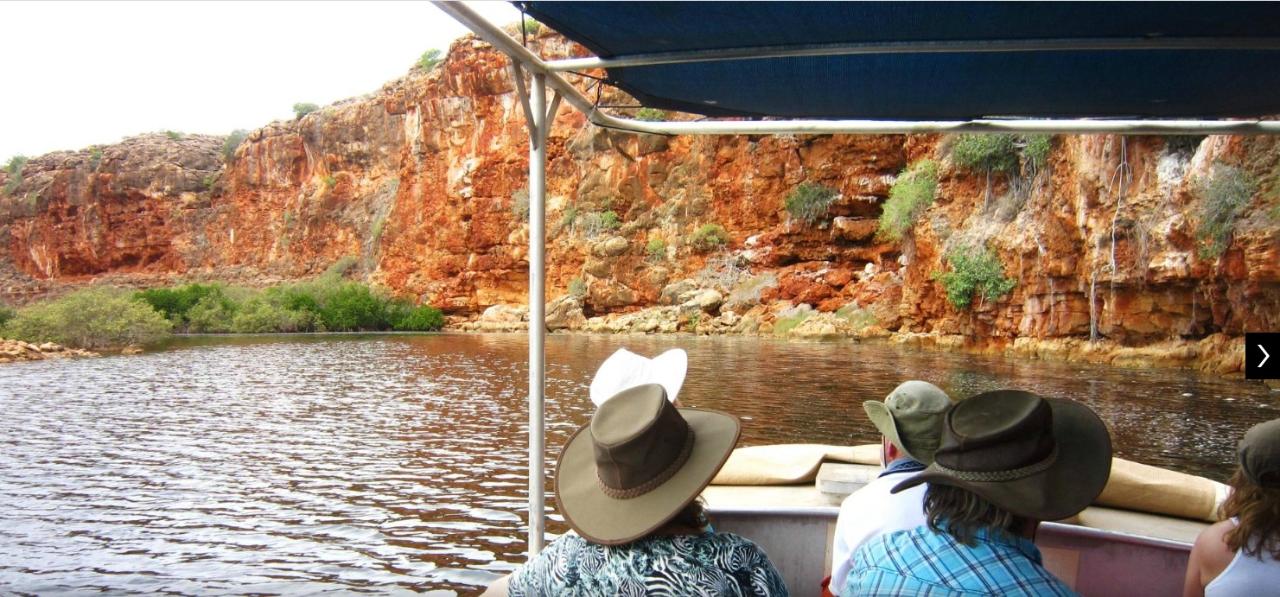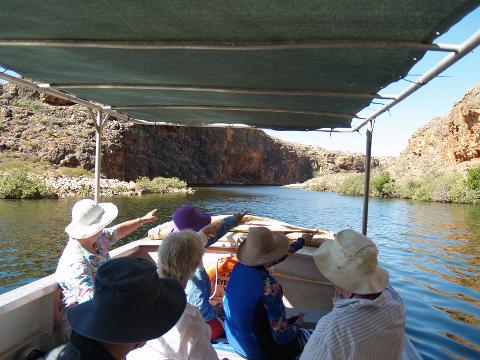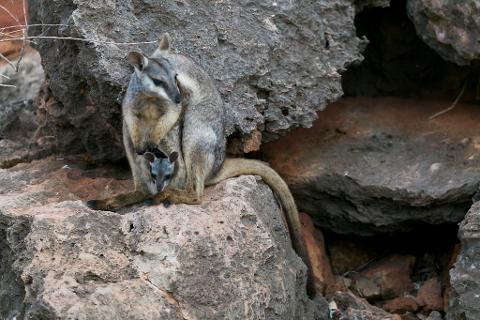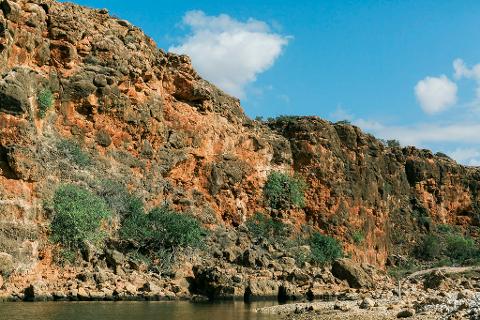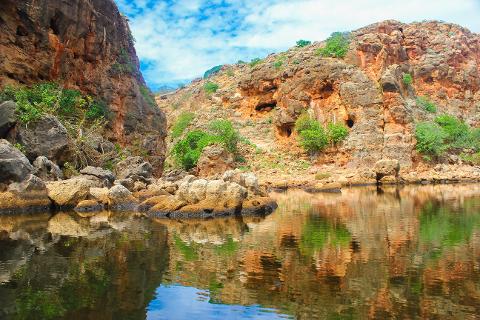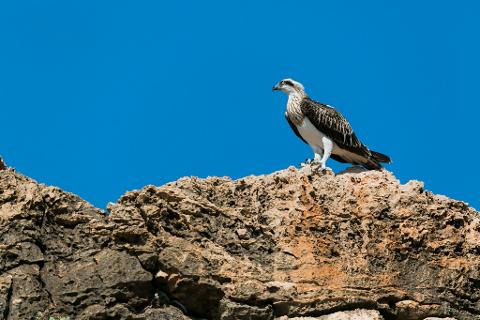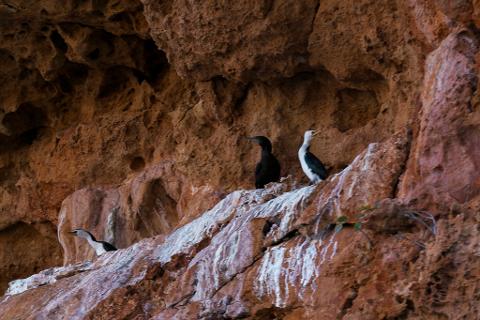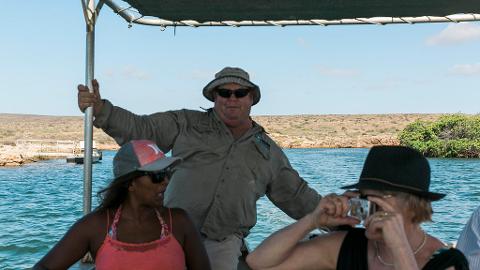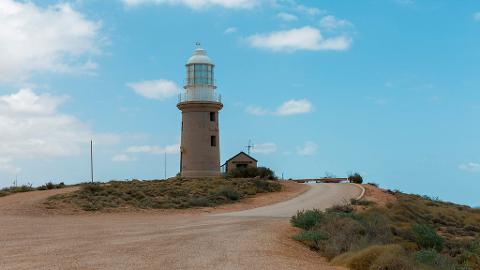 Kesto: 4 Tunnit (noin)
Paikka: Exmouth, WA
Tuotekoodi: YCC
Pick up at 8:00am from your Exmouth Accommodation
Relive the history of the town of Exmouth and the North West Cape

Cape Range National Park
Keep your eyes peeled as we tour through the Cape Range National Park for native wildlife, including red kangaroos, euros, emus, perentis and bustards.

Your knowledgeable local guide will provide information of the Ningaloo Coast World Heritage Area on your tour to Yardie Creek including places to visit and safe snorkeling beaches


Morning Tea. Enjoy a Billy Tea under the shady Tamerisk Trees.
Yardie Creek
Get on board our exclusive Ningaloo Safari Tours boat for one hour cruise up Yardie Creek.

Wonder at the grandeur of Yardie Creek Gorge as we navigate its tranquil waters through the shear red limestone cliffs.

Delight in the local wildlife including the giant Osprey nesting high on the craggy cliff face and the timid black footed rock wallabies sunning themselves on the rocks.
Vlamingh Head Lighthouse
Great photo opportunity from the panoramic vantage point of Lighthouse Hill.
12.00pm (approx) drop off at your Exmouth Accommodation

If you only do one tour in Exmouth make sure it's a "Day of Wonder"
FINALISTS IN THE 2008,09 & 10 WESTERN AUSTRALIAN TOURISM AWARDS.

Tour includes morining tea, Exclusive Yardie Creek boat cruise, NP fees